HOW DOES DROPSHIPPING WORK?
No more up front inventory costs or shipping logistic.
With Dropshipping, products are sent directly from your wholesaler to your customer.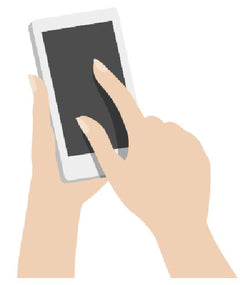 STEP ONE
Your customer places an order from your online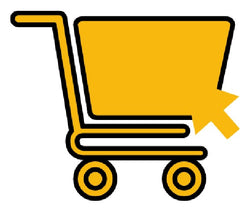 STEP TWO
Your store automatically sends the order to your dropshipping supplier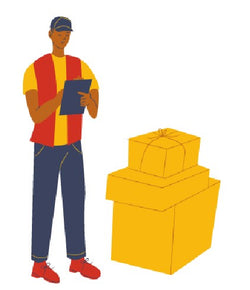 STEP THREE
Your dropshipping supplier prepare's your customer's order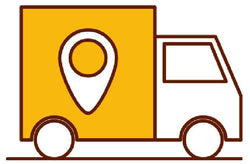 STEP FOUR
Your dropshipping supplier ships the order directly to your customer
How Does Premio Consolidated Work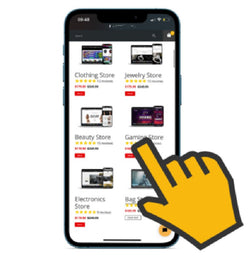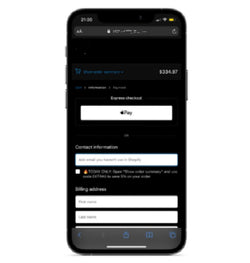 PLACE YOUR ORDER
Our team gonna start developing your store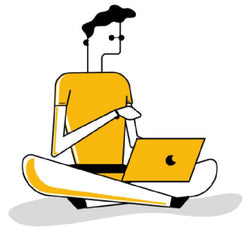 STORE NOW ON PROCESS
Delivery will be sent to your email within 48-72 hours
WATCH THIS BEFORE YOU START YOUR DROPSHIPPING JOURNEY!